INGRAM MICRO - APRIL 2021
We had the pleasure of installing 19mm black bird netting into the freight breezeway at Ingram Micro, Manukau. This job was 3900m2 and was done while Ingram Micro were fully operational. Our team completed this over 4-5 weeks which was a great effort.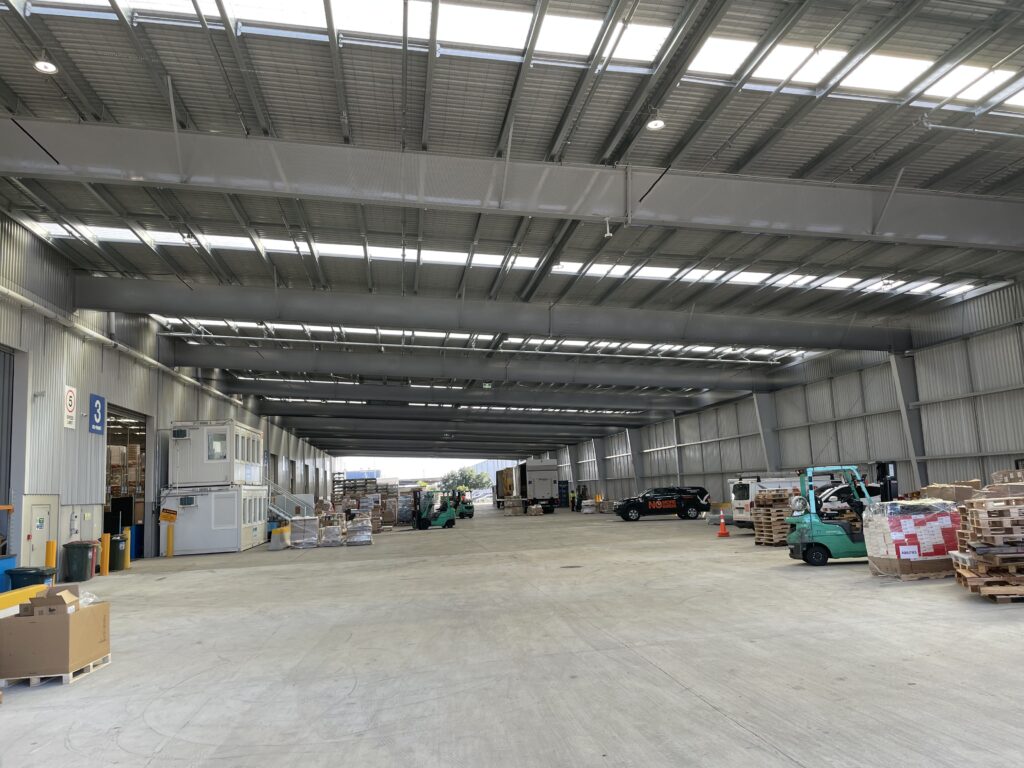 SPARK EXCHANGE - MARCH 2021
The task was given to TOTAL GROUP to stop the widows being broken at the Spark Exchange in Papakura, we worked closely with Nicky to come up with a workable solution. We undertook the installation of bird netting to the outside of the building and this has proven to be very successful.